As it's almost December and Xmas postal deadlines are starting to draw ever closer, we thought we would send you a quick reminder about some items which you may have overlooked in the Marillion shop.

Firstly we have our new live album for sale 'The Gold" - available here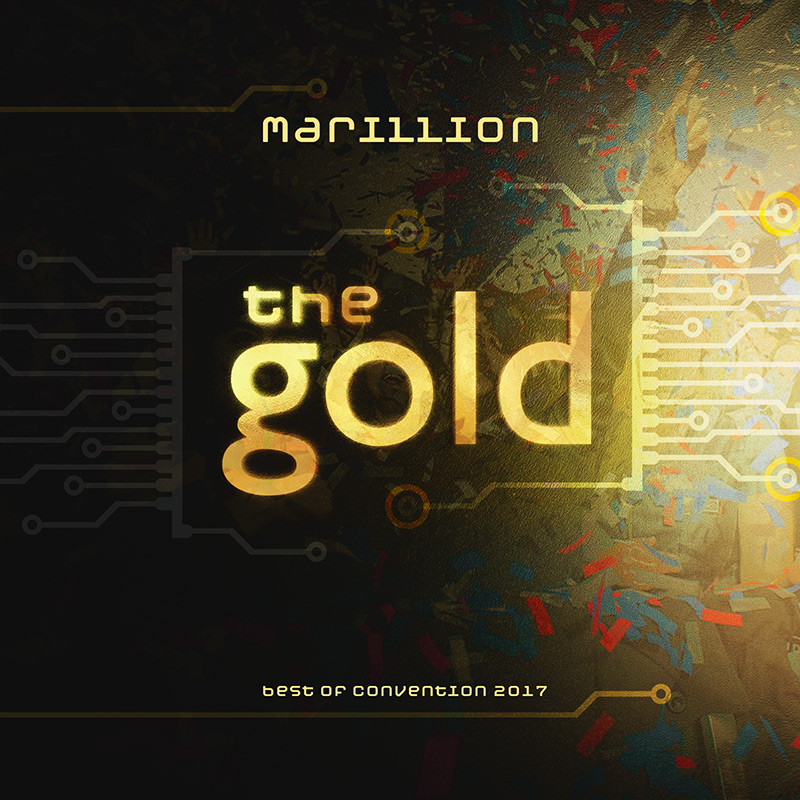 A 1CD LIVE ALBUM FEATURING HIGHLIGHTS OF THE 2017 MARILLION WEEKENDS.

RECORDED IN CHILE, UK, POLAND AND HOLLAND.

WITH 8 PAGE PHOTO BOOKLET.

On the gold theme, for one week only, we are reducing the price of our gold F E A R pendants and keychains.





We also have some great Autumn tour shirts for men and women and of course all the other t-shirts we have in stock.

As it's getting colder for many of us, check out our fleeces, hoodies and winter woolly hats.





Luggage straps, shopping bags, re-usable thermal mugs (for an eco-friendly alternative to disposable coffee cups!) - you name it - we've got it here

Happy Shopping!

The Racket Records Team